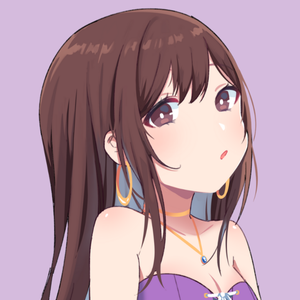 Content Creator
@Darleeng
5.00
(2)
View availability
I'm a Singer-songwriter, personal assistant, and a music & variety streamer from NYC! Open to stream collabs (games) & music collaborations!
Other Titles
Skills
Twitch
Streamer
Community Manager
Social Media
Musician
Singing
Gaming
tominoods5
Video Editor
Caroline has been and will always be one of the most kind-hearted and patient content creators I've gotten the chance to work with! Through countless struggles, she manages to care for her friends, her loving community, and maintains a pretty consistent schedule. She deserves a lot more credit for the work she does, and I'm lucky to be able to help her out!
2 years ago
KeeLoker5
Video Editor
Absolutely wonderful to work for. A very talented content creator whose passion and love for her work is only matched by how loving and close her community is. She's very patient and understanding with the people she works with and being an editor for her has truly been a delight.
2 years ago