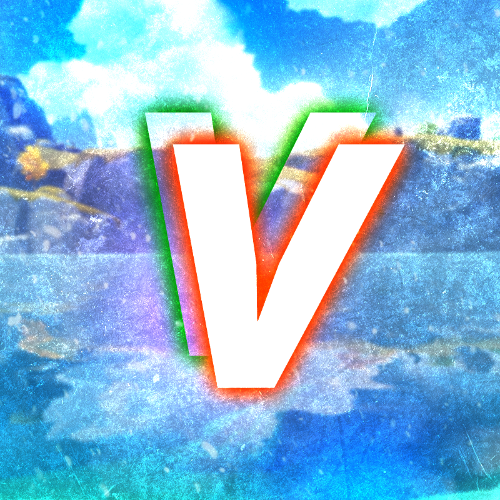 Content Creator
@Vars
5.00
(2)
View availability
Hi! My name is Jinli and I'm a content creator. I make guide and discussion videos for various games, including League of Legends :D I mostly am a YouTuber but I also provide coaching!
Other Titles
Skills
Video Content
Twitch
Streamer
Coaching
Gaming
Youtube
Writing
Why No One Plays (League of Legends)
A video series where I talking about champions with very low pick rate in high level solo queue or pro play, discussing possible reasons as to why they are unpopular.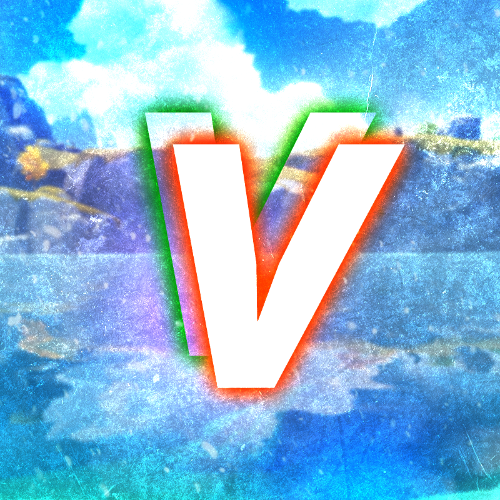 Vars
Discussion Videos (League of Legends)
I also enjoy making discussion topics where I touch on aspects to League's gameplay or design :)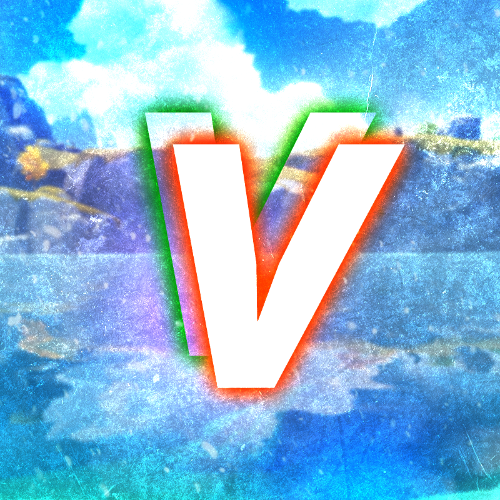 Vars
schnozzle5
Video Editor
a year ago
BlueStixs5
Video Editor
FIRST
a year ago