Content Creator
@Zayloox
5.00
(2)
View availability
Video Editor and Variety Content Creator Currently working with Cheese \\ In 2009 I started making videos on Windows Movie Maker and ever since making videos has been a passion of mine. From Highlight Content, Tutorials and Let's Plays to Vlogs, Music Videos and Formalized Video Essays making something that people love is what I can help with. I'm also experienced in critical research and script writing, video planning and other aspects of the production chain that go towards making good content.
Other Titles
Skills
Esports
Motion Graphics
After Effects
SoundFX
Channel Management
Video Production
Content Editor
Premiere Pro
Final Cut Pro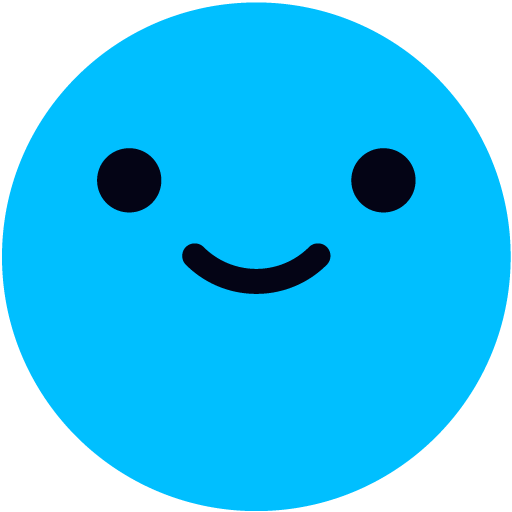 gymnast865
Unknown
During our collaboration, Zayloox was passionate, professional, and communicated well the entire time. If I ever need another one of my voiceovers turned into an engaging video, I know I can count on him to do the job well.
a year ago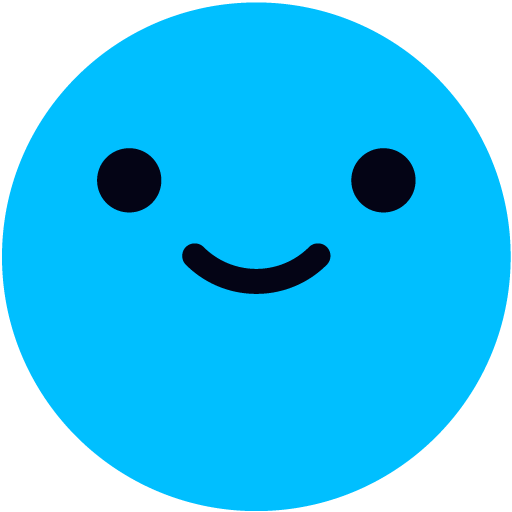 kaylabee5
Unknown
Super happy with the youtube editing work I recieved from Zayloox. He's very creative, hard working, and detail oriented. I would and do plan to work with him again in the future.
a year ago