Content Creator
@duncTV
5.00
(3)
View availability
Hey! I'm Dunc and I'm a video editor. I mostly work with gameplay footage, usually from Twitch VODs. Looking for long-term clients ideally, but not opposed to individual video commissions or short-term commitments either!
Other Titles
Skills
Thumbnail
After Effects
Gaming
Youtube
Stream Highlights
Content Editor
Subtitles
Premiere Pro
Video Editing
SEO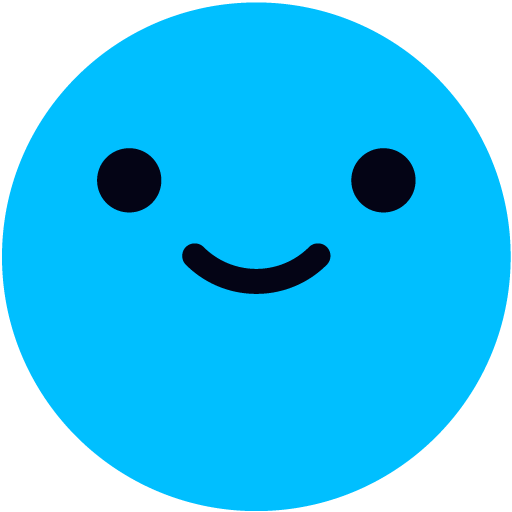 Zer0Doxy5
Unknown
Reasonable, talented, pleasant to be around! Hire this guy if you like your life to be easy and your muscles to be large.
a month ago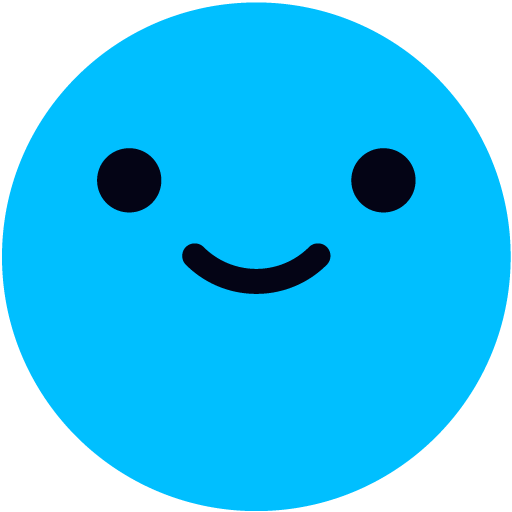 DUNGE0N_DAD5
Unknown
Dunc did some content for our channel and has absolutely crushed it. Super easy to work with and knowledgeable about what makes YouTube videos fun to watch!
a month ago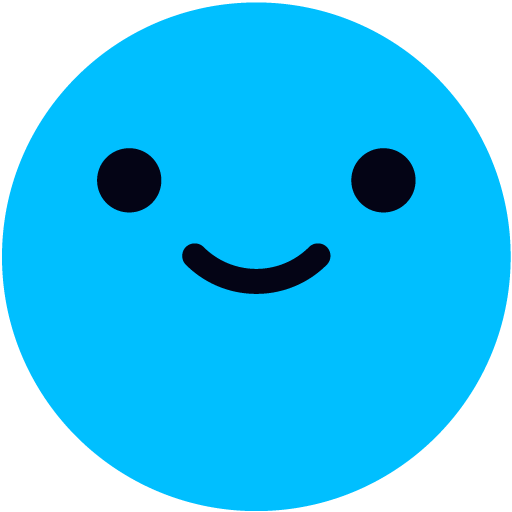 sleepybeansam5
Unknown
Very responsive, easy to work with and reliable!!
3 months ago